Ratchadamri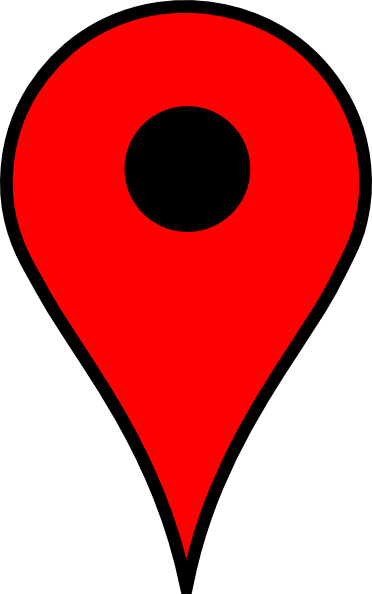 Situated in a rather quiet and less chaotic part of Bangkok, Ratchadamri is known for its luxury condominiums, office towers and 5 star hotels. Lumpini park, one of Bangkok's most beautiful and largest public parks, lies conveniently in the area. Within the park, there are a variety of individual and group activities that can be taken, such as jogging, swimming, cycling, and boat peddling. The park is also a host to many exercise groups, in which most sessions you can either join for free or pay an inexpensive fee to participate. For example, the Taiichi martial art and ballroom dancing classes are popular amongst the middle age group and cost around THB 3,000 a month to join, whereas the yoga and fencing lessons are geared towards the younger generation and cost around THB 200 per session to join, just to name a few. The park opens from 4.30am – 9pm, making it the perfect spot for health-conscious residence and office workers nearby to exercise and relax.
2 Bedroom Condo
Ratchadamri, Bangkok
2 Beds 2 Bath 112m2 Area
2 Bedroom Unit at The Rajdamri Luxury Condo now available for Rent at 70,000 Baht/Month for a minimum one year contract. Also available for Sale at 12,800,000 THB, transfer fees 50/50. This 2 Bedroom Unit is 112 Sq.m, and comes fully furnished...