Udom Suk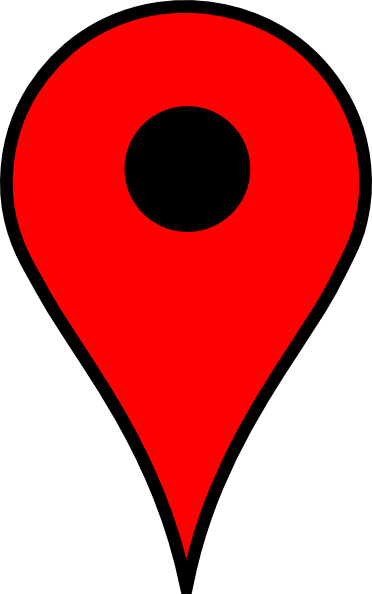 Udom Suk is certainly a livelier area of the new BTS stations past On Nut being adjacent to Soi Udom Suk with a large variety of Thai restaurants and Thai-style barbecues. It has many condo options from very cheap accommodation to the strictly 5 star.
3 Bedroom House
Udom Suk, Bangkok
3 Beds 4 Bath 275m2 Area
3 Bedrooms Detached House in Gated Community Green Garden for Sale At 16,900,000 Thai Baht with transfer fees split between the buyer and seller and also for Rent at 70,000 Thai Baht per month. The houses has 275 Sq.m. usable living space...
2 Bedroom Condo
Udom Suk, Bangkok
2 Beds 2 Bath 54m2 Area
2 Bedroom unit at B Republic condo is now available for Sale at 3,500,000 Baht with transfer fees to be split between the buyer and seller 50/50. This 2 bedroom/ 2 bathroom unit comes fully furnished with high quality furniture.The lounge area i...