Udom Suk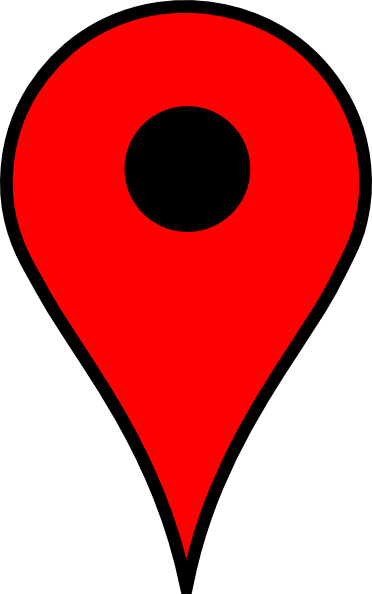 Udom Suk is certainly a livelier area of the new BTS stations past On Nut being adjacent to Soi Udom Suk with a large variety of Thai restaurants and Thai-style barbecues. It has many condo options from very cheap accommodation to the strictly 5 star.
2 Bedroom Condo
Udom Suk, Bangkok
2 Beds 2 Bath 54m2 Area
2 Bedroom unit at B Republic condo is now available for Sale at 3,500,000 Baht with transfer fees to be split between the buyer and seller 50/50. This 2 bedroom/ 2 bathroom unit comes fully furnished with high quality furniture.The lounge area i...