Victory Monument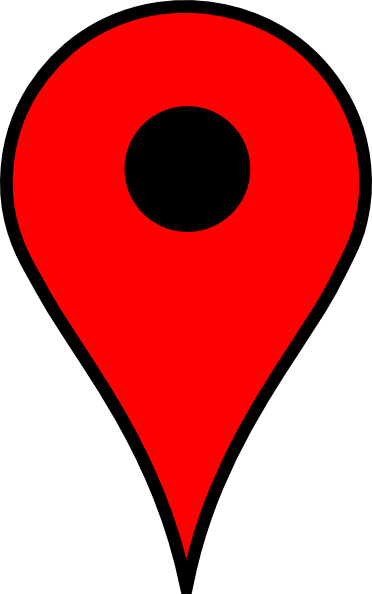 Victory Monument, or better known in Thai as Anu-sao-wari-chai-sa-mora-phoom contains one of Bangkok's few roundabouts with the monument in the centre. It was best known as a transportation hub for passengers traveling to popular upcountry, but this has since stopped, with a few vans remaining which are much harder to find than before. Around the roundabout are small side street vendors that sell anything from chicken on a stick to fashionable clothes all for a good deal. The famous Thai boat noodles also originated in this area, in which few of the original stalls from back in the days still operate today, where you can still find a tiny bowl of noodles for only THB 15! Nearby is Soi Rangnam, one of the most diverse alley sois in Bangkok, offering everything from a cinema, all manner of restaurants, massage parlors, gym and even a fair-sized park. At the top of Rangnam lies, Century Mall, a friendly family mall that is geared mostly for locals. In the middle of the soi, you will see King Power Duty Free mall, where many tourists buy goods free of tax alongside housing the Aksra Theatre and the connect Pullman Hotel. There's also a number of condos to be found on or closeby to Soi Rangnam such a M Phayathai with more in construction.
3 Bedroom Penthouse
Victory Monument, Bangkok
3 Beds 2 Bath 115m2 Area
3 bedroom Penthouse at M Phayathai luxury condo is now available for Rent at 120,000 Baht/Month for a minimum 1 year lease. Also for Sale at 29,000,000 Baht with transfer fee to be split between the buyer and seller 50/50.This 3...