Sanam Pao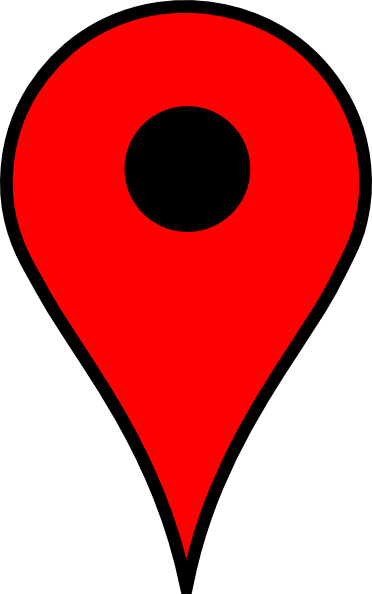 Before the trendy and happening Ari, comes Sanam Pao. Being mostly a business district, there are no major social attractions here. Sanam Pao is home to the Royal Thai Army base. Seizing up the opportunity, the Older Restaurant and Bar decided to plant its roots right at the footsteps of Sanam Pao BTS, making it the one and only main go to place in this area. A small and cozy fusion restaurant-cum-bar hosts live music daily. There is however a lot of street food activity, especially at lunchtime as you move nearer to the Victory Monument side taking care of those who work in the area. On this side, you will also find Phayathai 2 hospital.
1 Bedroom Condo
Sanam Pao, Bangkok
1 Beds 1 Bath 56m2 Area
1 Bedroom Unit at The Monument Sanampao Condo is now available for rent at 55,000 Baht/Month for a minimum one year contract.This Spacious 1 Bedroom Unit is 56 Sq.m and comes fully furnished with top quality furniture throughout. Luxurious...