Wongwian Yai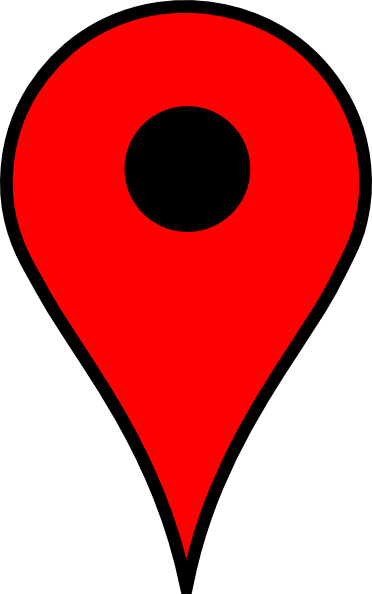 Wongwian Yai is a residential area with Robinson's Department store being the main attraction in that area. The mid-sized mall has an underground supermarket, a variety of chain restaurants and many popular fashion brands located in the store. Other than the department store, there are street food vendors located all around the area, which are mostly run by small families. The atmosphere around this area is lively and local with very few expats residing in this area.
1 Bedroom Condo
Wongwian Yai, Bangkok
1 Beds 1 Bath 35.71m2 Area
1 Bedroom Unit at Nye by Sansiri Luxury Condo is now available for Sale at 4,850,000 Baht with transfer fees to be split between the buyer & seller 50/50. This 1 Bedroom Unit is 36 Sq.m. The unit has a modern design and layout. Comes fully f...