Bang Chak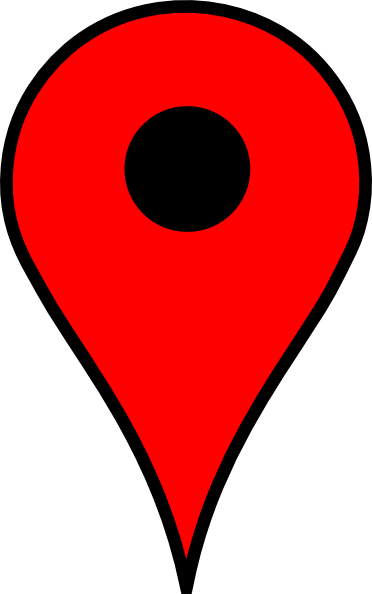 Bang Chak is predominantly a residential area with little in the way of shopping, nightlife or even restaurants. It does have a number of recently built condos due to the area's low price and being just one stop from On Nut which has a bustling nightlife in the new market area and good supermarket options with the Lotus and Big C.
2 Bedroom Condo
Bang Chak, Bangkok
2 Beds 2 Bath 64m2 Area
2 Bedroom Unit at Symphony Sukhumvit Condo for rent at only 25,000 baht minimum 1 year contract. This Unit is a spacious 64 Sq.m and was originally one of the luxury showroom units and fully furnished with top quality furniture and decorations....