Wutthakat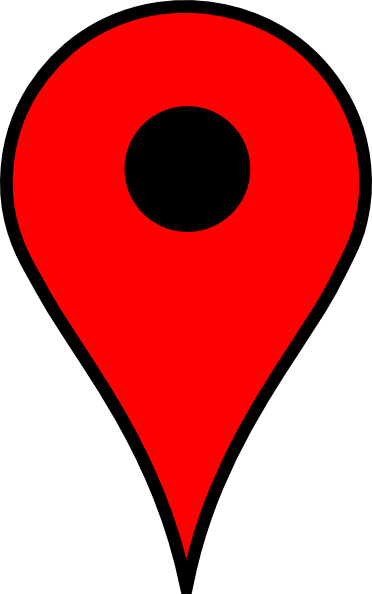 Wutthakat is a quiet and peaceful local residential area with very few expats. Since the operation date of Wutthakat BTS in 2013, several apartments and condominiums have been built, however the renting and selling prices of rooms in those buildings are still relatively low, compared to other parts of town nearby a rapid transportation station. There are no major entertainment centers or malls here, in its place, the local temple Wat Nak Prok Temple stands firmly in the center of this area for Thais residing nearby to receive merit and get ordained as monks all year round.
1 Bedroom Condo
Wutthakat, Bangkok
1 Beds 1 Bath 26.52m2 Area
1 Bedroom Unit at Aspire Sathorn Taksain Condo now available for Rent at 10,000 Baht/Month for a minimum one year contract. Also for Sale at 3,000,000 Baht with transfer fees and taxes to be split between the buyer and seller 50/5...