Sala Daeng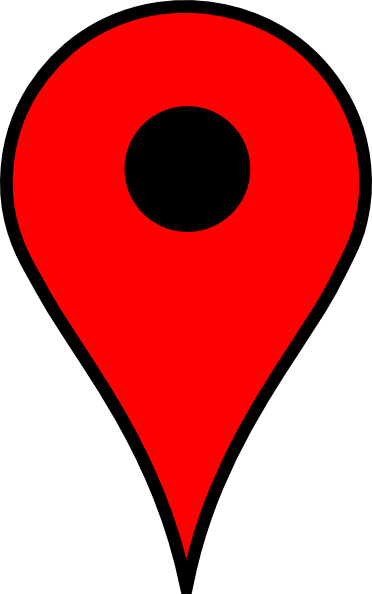 Sala Daeng BTS station is connected to the underground Silom MRT that leads to the Hua Lumphong train station on one end and the Queen Sirikit Naitonal Convention Centre on the other, with the two prime MRT stations just 2 stations away from the underground MRT Silom. Located in one of Bangkok's busiest business districts, Sala Daeng is surrounded by many office buildings and local high-end to mom and pop eateries. Residence and office workers nearby would complete their errands at Silom Complex, a local family-friendly shopping mall connected to the BTS, that has a variety of affordable chain restaurants, major banks, supermarket, and beauty clinics. Nearby this eclectic area, there are two hospitals - privately owned Bangkok Christian Hospital and Chulalongkorn Hospital which is a public one. The Thai Red Cross Society is also nearby and takes only 10 minutes to get there by foot from the BTS. On the stark contrast, the infamous red-light district, Patpong road, is in the neighborhood however it is contained within a small ally and attracts mainly tourists.
2 Bedroom Condo
Sala Daeng, Bangkok
2 Beds 2 Bath 101m2 Area
Spacious 2 Bedroom Unit at Saladaeng Residences Luxury Condo is now available for Rent at 100,000 Baht/Month for a minimum one year contract. Also for Sale at 27,300,000 Baht with transfer dees to be split between the buyer & seller 50/50. T...