Phra Ram 9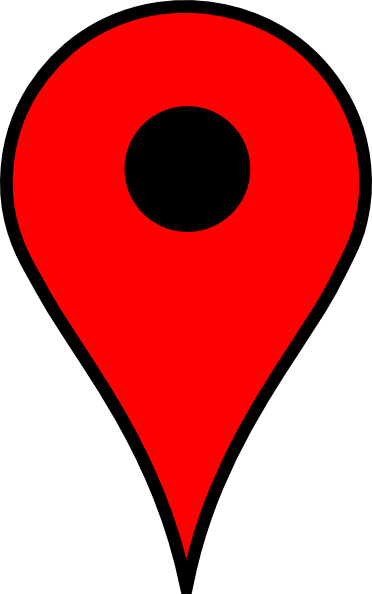 1 Bedroom Condo
Phra Ram 9, Bangkok
1 Beds 1 Bath 47m2 Area
1 Bedroom Unit at Supalai Wellington Condo now available for Sale at only 3,550,000 Baht.This 1 Bedroom Unit is 47 Sq.m and comes fully fitted Unit is ready to view now.Supalai Wellington developed by Supalai, It is comprises of 9 buildings, having 1...
0 Bedroom Studio
Phra Ram 9, Bangkok
0 Beds 1 Bath 22m2 Area
Studio Unit at Condolette Midst Rama 9 is now available for Rent at only 14,000 Baht/Month for a minimum one year contract. Also for Sale at 3,750,000 Baht with transfer fees to be split between the buyer and seller 50/50. Unit comes fully furnished...
1 Bedroom Condo
Phra Ram 9, Bangkok
1 Beds 1 Bath 35m2 Area
1 bedroom unit is now available for rent for only 20,000 THB per month for a minimum 1 year lease. Also For Sale at 5,150,000 Baht. Condolette Midst Rama 9 is a condominium project, developed by Pruksa Real Estate, Construction of Condolette Mi...