Phrom Phong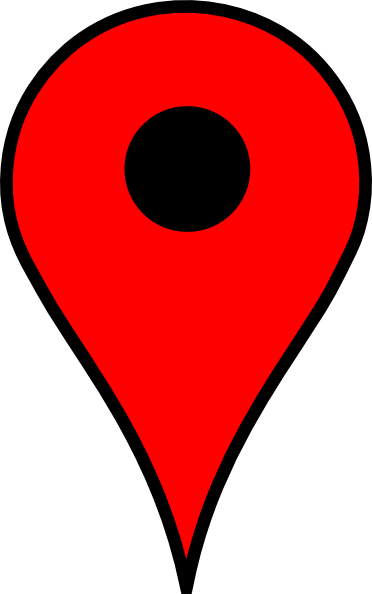 With the huge malls Emporium and Emquartier on opposite sides of, and connected to the BTS, Phrom Phong is a culturally-diverse area with many Japanese and Korean expats with supermarkets, restaurants and other shops to match. It also has many British and Irish pubs making it very popular with expats generally and is home to Bangkok's only dedicated comedy venue – The Comedy Club Bangkok above The Royal Pub. Popular with joggers and outside exercisers, it is has one of Bangkok's main parks - Benjakitti Park. Adjacent to this area are large areas of land which have been used for art fairs and more recently Dinosaur Planet with changes in the area quite regularly. It is also where the first international supermarket ever started up shop Villa Market which is still very popular providing all manner of Western imported food items.
1 Bedroom Condo
Phrom Phong, Bangkok
1 Beds 1 Bath 50m2 Area
1 Bedroom Unit at Noble Refine Luxury Condo Is now available for Rent at 45,000 Baht/Month for a minimum one year contract.This spacious 50 Sq.m, 1 Bedroom Unit comes fully furnished with a nice modern design and high quality furniture, kitchen is bu...
3 Bedroom Condo
Phrom Phong, Bangkok
3 Beds 2 Bath 124m2 Area
Newly renovated 3 Bedroom Unit at The Niche 49 Condo is now available for Sale at 9,800,000 Baht with transfer fees and tax to be split between the buyer & seller 50/50. Also for Rent at 45,000 Baht/Month for a minimum 1 year lease. This Un...