Phloen Chit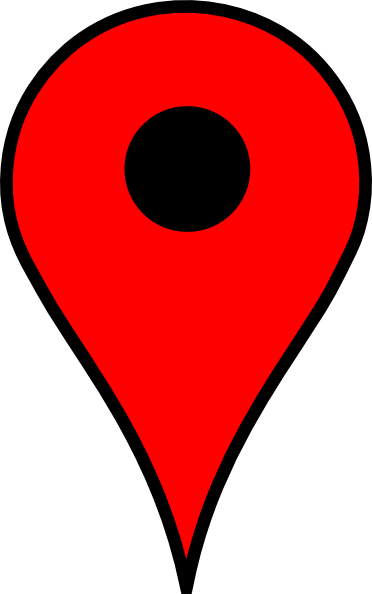 Phloen Chit is on the other side of Wireless road in relation to Chit Lom. It is home to numerous office buildings, high end hotels, serviced apartments and luxurious condos. It is also home to numerous embassies including Britain, America, Switzerland, Royal Netherlands and Vietnam. A smaller area than many, it feels sandwiched in-between the larger and more diverse Chit Lom and Nana to which is borders. But it's close to their attractions such as Central Embassy and Central Chidlom which are merely a short walk away.
1 Bedroom Condo
Phloen Chit, Bangkok
1 Beds 1 Bath 37m2 Area
1 Bedroom Unit at The Nest Ploenchit Condo is now available for Sale at 5,299,000 Baht with transfer fee to be split between the buyer and seller 50/50. Also for Rent at 25,000 Baht/Month for a minimum one year contract. This brand new ful...
2 Bedroom Condo
Phloen Chit, Bangkok
2 Beds 2 Bath 99m2 Area
2 Bedroom Unit at Athenee Residence for Rent at only 75,000 baht/month for a minimum 1 year contract. Also for Sale at 28,000,000 Baht.This 99 SQM Unit comes with all top quality furniture, the unit includes Spacious master bedroom with Comfortable P...
1 Bedroom Condo
Phloen Chit, Bangkok
1 Beds 1 Bath 30m2 Area
1 Bedroom unit at Maestro 02 Ruamrudee Ploenchit is now available for rent at 21,000 Baht for a minimum 1 year lease. The condo is situated at Soi Ruamrudee 2, near Central Embassy & Central Chidrom Department store and BTS Ploenchit (about 700me...