On Nut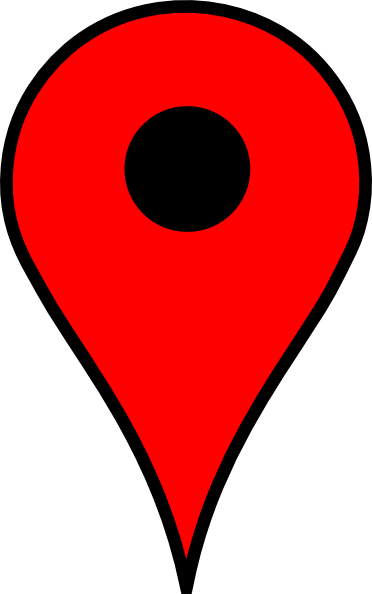 On Nut was the last BTS not so long ago, On Nut with its two huge supermarkets, the BTS connected Lotus and Big C on On Nut Road has turned into a place of much convenience for the local expat and Thai population. There is a wealth of condos, of varying prestige and price, generally cheaper than just a few BTS stops away which has attracted a lot of expats to On Nut. It is also the area of a much-loved night market which closed down, only to have a brand-new night market area open nearby. The new night market is open from around 5pm to 1am with a plethora of cheap bars and food, with many catering to sports fans, showing football on their big screens.
1 Bedroom Condo
On Nut, Bangkok
1 Beds 1 Bath 32m2 Area
1 Bedroom Unit at Hasu Haus Luxury Condo now available for Rent at 22,000 Baht/Month for a minimum one year contract. This 1 Bedroom unit is 32 Sq.m and comes fully furnished with high quality furniture throughout. Including top quality brand name...