Nana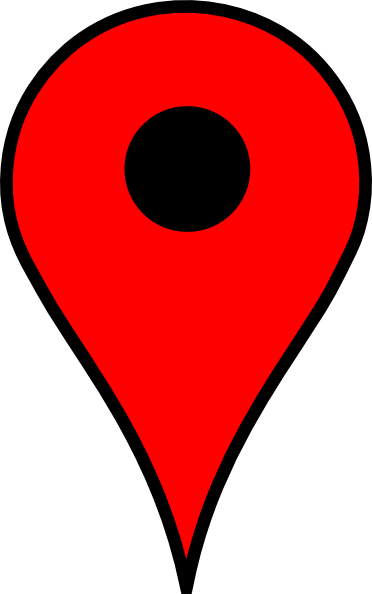 Nana is known mostly for its nightlife and also its Arabic area with numerous restaurants and shops. There's the trendy Soi 11 with many clubbing options (including after hours) as well as expat pubs and restaurants which are also scattered around the area. Across Sukhumvit road from Soi 11 there is Soi 8 which also has a number of expat pubs aimed at a slightly older crowd on the whole. There is also the red light district which can be easily avoided or entertained depending on one's preference. Usefully there is a Food Land in Soi 5 open 24 hours a day which includes it's cheap and tasty 'Took Lae Dee' restaurant serving Thai and Western food. Nana is also home to a vibrant street stall culture selling all manner of things such as clothes, DVD's to more 'exotic' items though currently taken off the streets, they may soon enough be back.
0 Bedroom Studio
Nana, Bangkok
0 Beds 1 Bath 30.28m2 Area
Renovated Studio Unit at The Trendy Condo is now available for Rent at 22,000 Baht/Month for a minimum one year contract.This Studio Unit is 30.28 Sq.m with a large terrace of 28 Sq.m. This unit comes fully furnished with high quality furniture. Kitc...
3 Bedroom Condo
Nana, Bangkok
3 Beds 3 Bath 175m2 Area
Spacious 3 Bedroom Unit at Baan Prida Condo is now available for Rent at 58,000 Baht/Month for a minimum one year contract. This spacious unit has 175 Sq.m of well used space consisting of 3 bedrooms, 3 bathrooms, a spacious living room and dini...