Ekkamai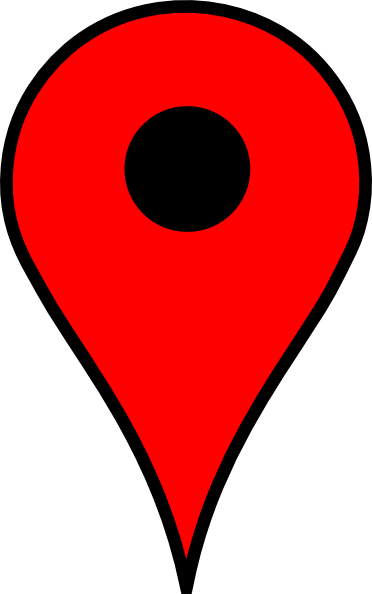 Ekkamai is perhaps best known for its bus terminal, hip restaurants and nightlife alongside a plethora of luxury condos. Like Thong Lo (Sukhumvit 55), Ekkamai (Sukhumvit 63) is a fundamentally a road which goes from Sukhumvit to Petchaburi. Thong Lo and Ekkamai are interconnected and are areas commonly paired together with both providing a wide range of restaurants, cafes and bars. Mostly on the more upscale side but with Bangkok University in the area, many sell cheap drinks with also a number of cheaper more 'traditionally Thai style' restaurants too. On the Sukhumvit road side there is Major Ekkamai providing a cinema, bowling alley, karaoke and various chain restaurants and right next door is the large scale gym 'We Fitness.' On the other side of the road is the famous 'Baan rai kafee' restaurant known for its grilled chicken and fish. Gateway Ekkamai a 'fancier' and more Japanese orientated mall is also by the BTS.
1 Bedroom Condo
Ekkamai, Bangkok
1 Beds 1 Bath 42m2 Area
1 Bedroom unit at Le Nice Ekkamai is now available for Rent at 25,000 Baht/Month for a minimum 1 year lease. This 1 bedroom 42 S.q.m unit comes fully furnished with high quality furniture.A low rise 1 bedroom condo for rent at Le Nice Ekamai wil...