Bearing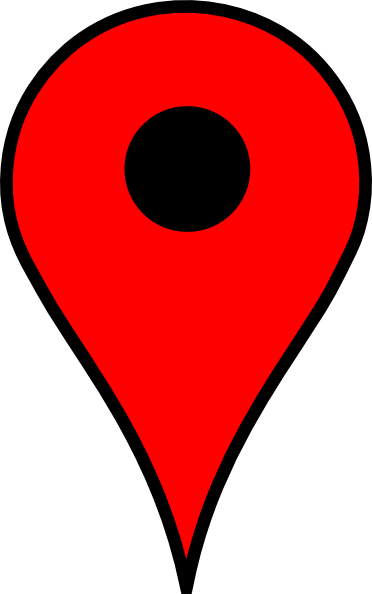 Bearing is the last BTS stop and the final one added in 2011 post On Nut. On the opposite end of Mo Chit, it is an up and coming area but still quite bare. It does however allow one to still go into the city with for cheaper properties than when living more in town with a number of higher-end fancy condos along with older buildings.
1 Bedroom Condo
Bearing, Bangkok
1 Beds 1 Bath 36m2 Area
1 Bedroom unit at Voque Place Sukhumvit 107 is now available for Rent at 14,500 Baht/Month for a minimum 1 year lease. Voque Place condo is located near Bearing BTS, Voque is a premium low-rise building. The neighborhood has many great loca...
2 Bedroom Condo
Bearing, Bangkok
2 Beds 1 Bath 66m2 Area
2 Bedroom Unit is now available for rent at only 20,000 Baht / Month Cassia Condominium @ Sukhumvit 107, 2 bedrooms 66 sqm on the 3rd Floor Low-Rise Condominium. Cassia Condominium has a mix with Thais and Westerners living there. The unit is deco...