Ari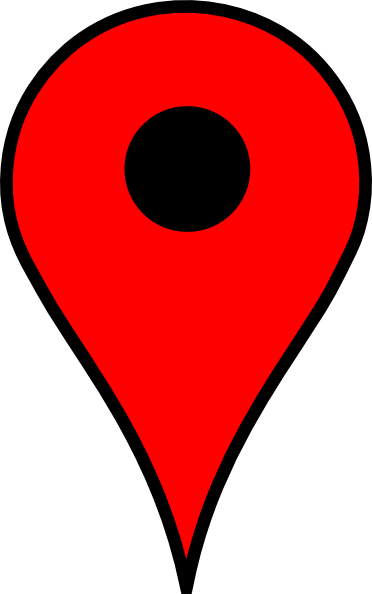 With an increasingly expat focus, and a huge number of condos, Ari has become a very lively and trendy spot due to the variety of the boutique and chic restaurants popping up in recent years. Restaurants such as Salt and Casa Lapin have been making headlines as go-to-brunch spots, boosting the overall popularity of Ari. For people who want to shed a few pounds after indulging in a rather scrumptious meal, there is the Ari School of Fitness, or the Ari Cross fit Box, which is located inside Ari soi 3. Villa Market Complex is also conveniently located at exit/ entrance of the BTS. The 3-story mall has everything a family would need, from a supermarket to beauty clinics.
4 Bedroom Penthouse
Ari, Bangkok
4 Beds 4 Bath 400m2 Area
A spacious, luxury 4 Bedroom duplex penthouse at Adamas Phaholyothin Condo is now available for sale at 24,500,000 Baht and for rent at 99,000 baht per month.This spacious 4 bedroom duplex penthouse unit is 400sqm (200sqm per floor). It comes fully f...
3 Bedroom Condo
Ari, Bangkok
3 Beds 3 Bath 173.55m2 Area
3 Bedroom Unit at Le Monaco Luxury Residence is now available for Rent at 85,000 Baht/Month for a minimum one year contract.This Spacious 173.55 Sq.m Unit comes fully furnished with top quality furniture and a spacious layout. The...
1 Bedroom Condo
Ari, Bangkok
1 Beds 1 Bath 31.5m2 Area
1 Bedroom Unit at FYNN Aree is now available for Rent at 19,000 Baht/Month for a minimum one year contract. This 1 Bedroom unit has 31.5 Sq.m of well used space. This unit comes fully furnished with electrical appliances. The kitchen is built in...